Matching the new ceiling lamps, this new candle holders with the same beautiful curves​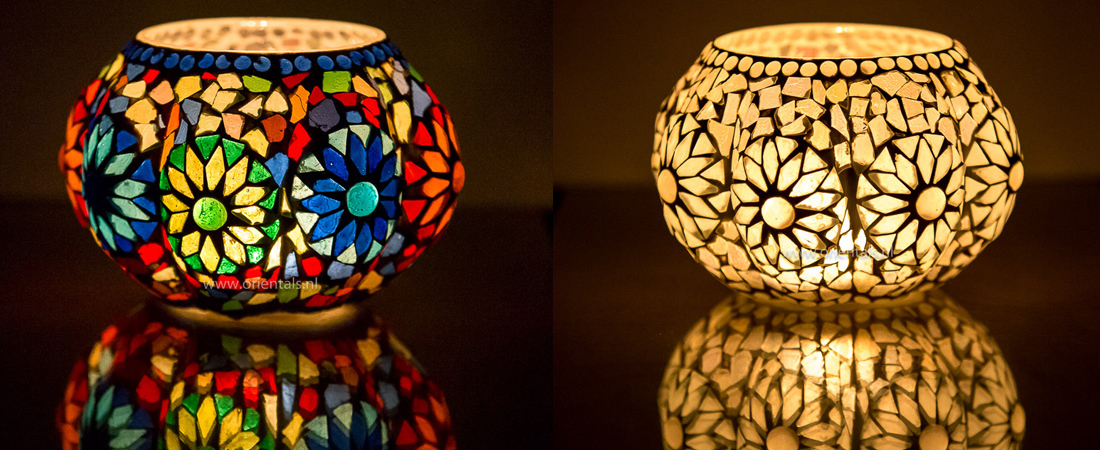 Completely new in the collection of Orientals.
A beautifully shaped oriental ceiling lamp with mosaics and beads.
The beautiful curves in the glass and a separate mosaic design create an eye-catcher of this ceiling lamp.
Available from stock in many colors, designs and sizes.

filigree style ceiling lamp, with a special vintage finish

Now in stock!
Hanging lamp "apple" with a solid wood top.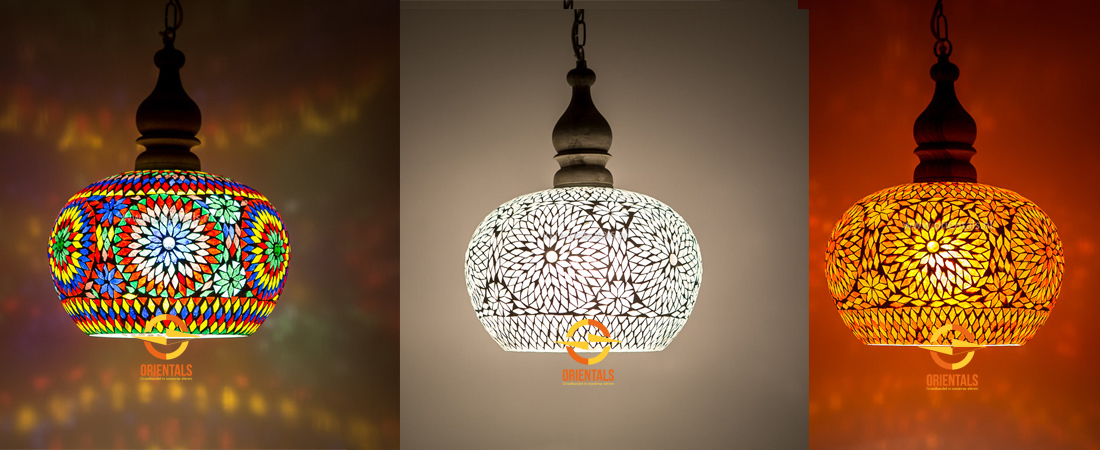 Tough solid wood plant tables with mosaic top.
In multicolour and transparent versions.
Separately and available as a set.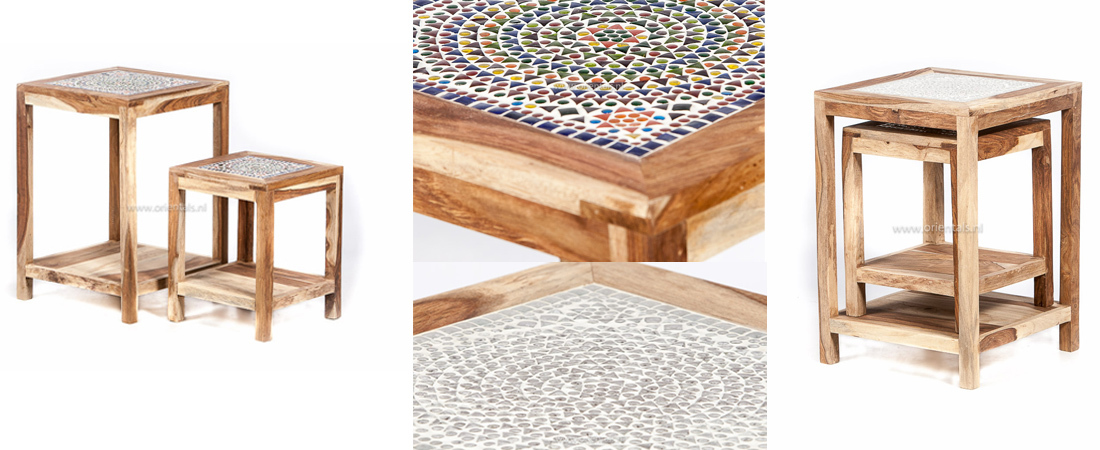 No results found. Try using different filters.